Top 5 Chiropractic Myths Debunked
Top 5 Chiropractic Myths Debunked
Written By Texas Spine & Sports Rehab Clinic on September 5, 2019
---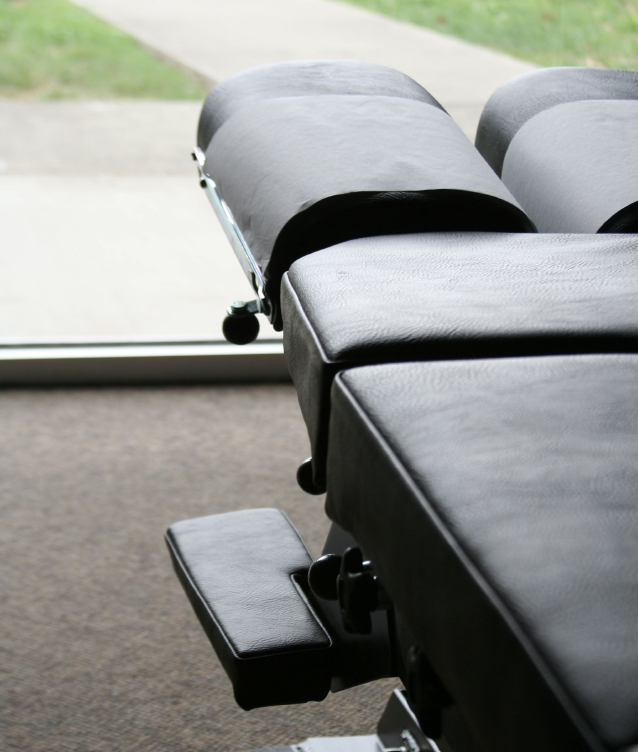 Chiropractic is a branch of healthcare that focuses on the musculoskeletal system and the disorders that affect it. Although chiropractic care has been the treatment of choice for many individuals, there are still misconceptions about its efficacy.
Here you will watch the top 5 chiropractic myths debunked – causing you to consider chiropractic care as a safe healthcare option.
Chiropractic Myths – What are They?
We want you to better understand the biggest myths in chiropractic care. Here they are:
1. Chiropractic Adjustments are Dangerous
Because chiropractors do not receive the same training as medical doctors, there is a misconception that their practices are dangerous. As long as you research an experienced and qualified practitioner, you are almost guaranteed a wonderful chiropractic experience.
2. Chiropractic Only Treats the Spine
In addition to adjusting the spine, chiropractors treat other areas of the body for pain relief, such the neck, knees, and shoulders. They also aid in correcting issues related to diabetes, auto immune disorders, fatigue, and headaches.
3. Chiropractors Receive Less Training Than Medical Doctors
It's true that chiropractors and regular physicians receive different training, but both receive doctorate degrees in their respective fields. Many chiropractors also receive specific certifications like:
Nutrition
Sports Medicine
Massage Therapy
Rehabilitation
4. Chiropractic Care is Only for Adults
Spinal adjustments are not only for adults! Pediatric chiropractic care is growing in popularity among families with young children as well as teenagers. Chiropractic care helps treat frequent ear infections, sleep apnea, and sports-related injuries in your children.
5. Chiropractic Care is Not Real Healthcare
Chiropractic care is a holistic form of healthcare that focuses on finding the root cause of your pain and treating the cause – not merely the symptoms.
For example, instead of treating your headache with a pain killer, Dr. Vasquez at Texas Spine & Sports Rehab will examine you, ask you important questions, and determine a solution to treat your headaches – whether that be spinal manipulation or massage therapy.
Should You Visit a Chiropractor?
Men, women, and children can all benefit from chiropractic care.
To determine whether you can benefit from what Texas Spine & Sports Rehab has to offer, contact Dr. Vazquez and schedule an appointment or call 832-647-0761.

Posted In: Chiropractic