Say Goodbye to Herniated Discs with Spinal Decompression
Say Goodbye to Herniated Discs with Spinal Decompression
Written By Texas Spine & Sports Rehab Clinic on November 5, 2019
---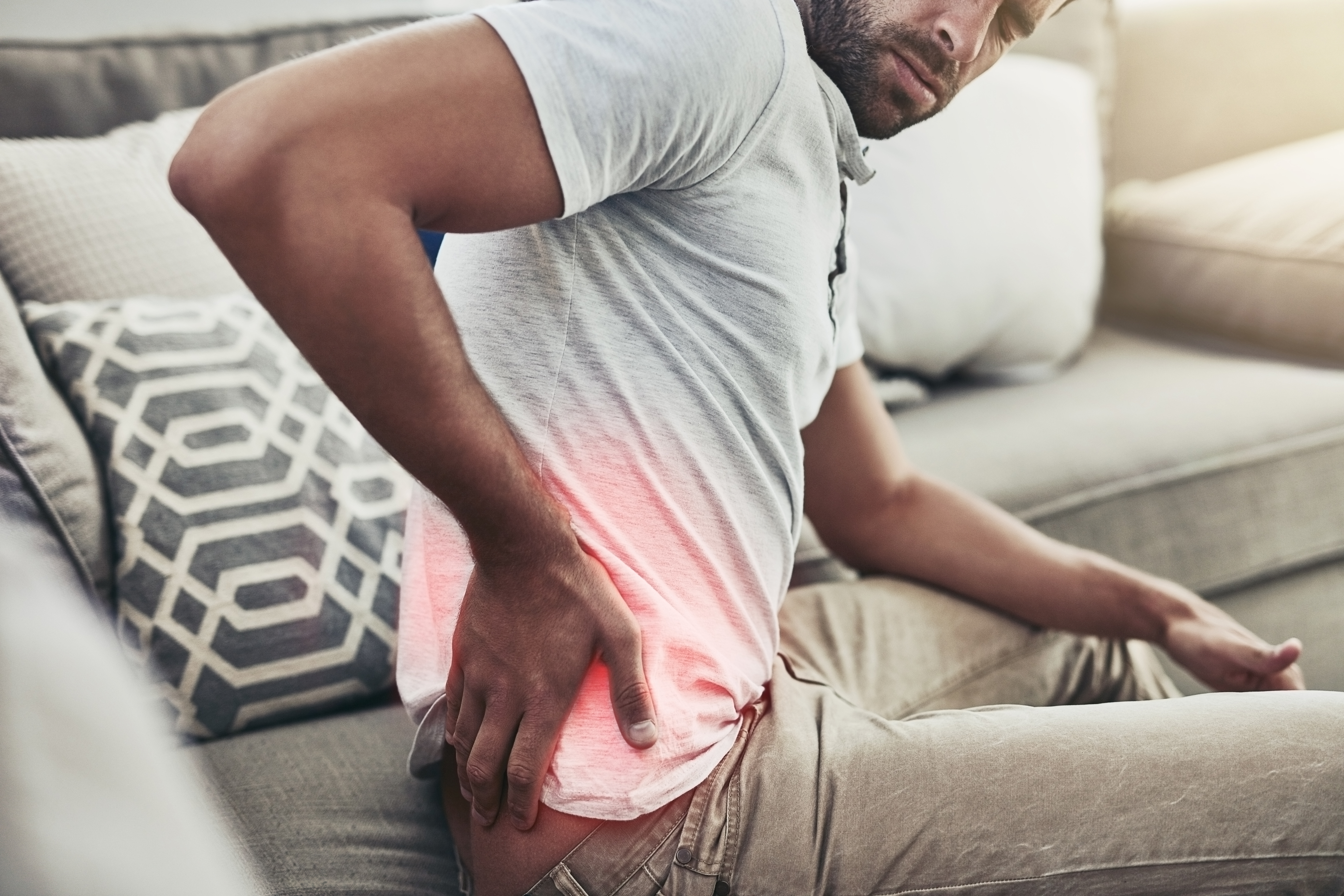 There's nothing like chronic back pain to take away your quality of life. Fortunately, with the help of a chiropractor, you can start to alleviate your everyday discomfort.
One of the treatments Dr. Vazquez may suggest is spinal decompression therapy, a noninvasive treatment method designed to improve the symptoms of herniated discs, neck pain, headaches and more.
How Can Spinal Decompression Help Your Herniated Disc?
Your spinal discs rest in between each vertebra in your spine. Spinal discs are soft, and they function as a cushion between the bones in your spine. When this cushioning leaks from in between the vertebrae, a herniated disc occurs as a result.
Spinal decompression therapy alleviates discomfort caused by a herniated disc by stretching the spine ever so slightly, repositioning it so that there is a relief of pressure off of the spinal discs. With continued therapy, your spinal disc may begin to contract, which will prevent fluid from leaking.
Do You Have a Herniated Disc?
If you have a herniated disc, you may experience pain in your back along with your arms and legs. It can also impact the strength of the muscles or result in numbness from affected nerves. Your chiropractor can help diagnose a herniated disc and develop a treatment plan to address it.
Get Started on Your Treatment at Texas Spine & Sports Rehab
Spinal decompression is also effective for the treatment of headaches, osteoarthritis and neck pain. It's a holistic alternative to treating several chronic issues.
To find out whether spinal decompression can benefit you, contact Texas Spine & Sports Rehab at 832-647-0761 and schedule an appointment with Dr. Vazquez.

Posted In: Chiropractic Herniated Disc Treatment Spinal Decompression