Physical Rehab and Sports Therapy
What Can Chiropractic And Sports Therapy Treat?
• Joint immobilization
• Chronic sprains/strains (muscles and ligaments)
• Decreased range of motion in joints and muscles
• Pain in joints
• Increased reaction time
• Incorrect posture
• Muscle imbalances hindering athletic performance
• Rehabilitation of muscles and ligaments (ACL/MCL strains, shoulder impingements, spine fusions)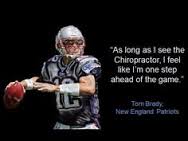 What is the role of a Sports Clinician?
The medical care of the exercising individual, including the assessment and management of patients with musculoskeletal injuries and medical problems arising from sporting activity. Sports clinicians possess expertise in general health, orthopedic injuries and rehabilitation plus allied sports sciences including nutrition, biomechanics, exercise physiology and sports psychology.
Who can see a Sports Chiropractor?
Any injured patient can call and make a appointment. A short consultation and examination is the first step to proper treatment of injuries. Injuries can usually be treated the same day.
Can I start my physical rehabilitation/therapy the same day?
Yes. Treatment can usually start the same day.
Will I have to go to any additional providers for treatment?
No.
We are open on Saturdays! 281-554-5550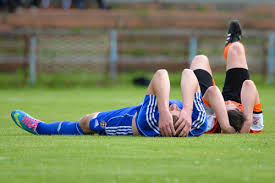 Sports medicine injuries. Sports Chiropractic care. Sports Rehab is provided here.