How do you know if you need Laser Therapy?
1. Your condition has scar tissue formation.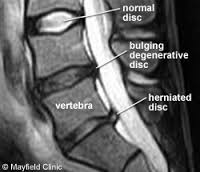 2. Your doctor is sending you to another specialist for a bone and joint injury.
3.Your doctor can only recommend medications for your injury.
4. Your doctor can only recommend surgery or experimental surgery.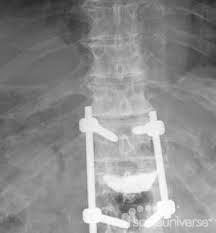 5. You need to get back to your sport in a short amount of time.
6. You have tried physical therapy and you have not fully recovered.
7. You have swelling in the area and are not sure what is happening.
8. You paid a lot of money on imaging for your injury and have not gotten a definitive diagnosis.
9. You have pain all the time.
10. You have an old injury and its not getting any better.
We are located in League City, Texas. We are open evenings and Saturdays. Laser Therapy can help you get back on the field, back to your favorite sport, or back to work! Laser therapy is available in League City.
You can reach us at 832-647-0761 or 281-554-5550.